Qasim Sadiq, Manual Osteopath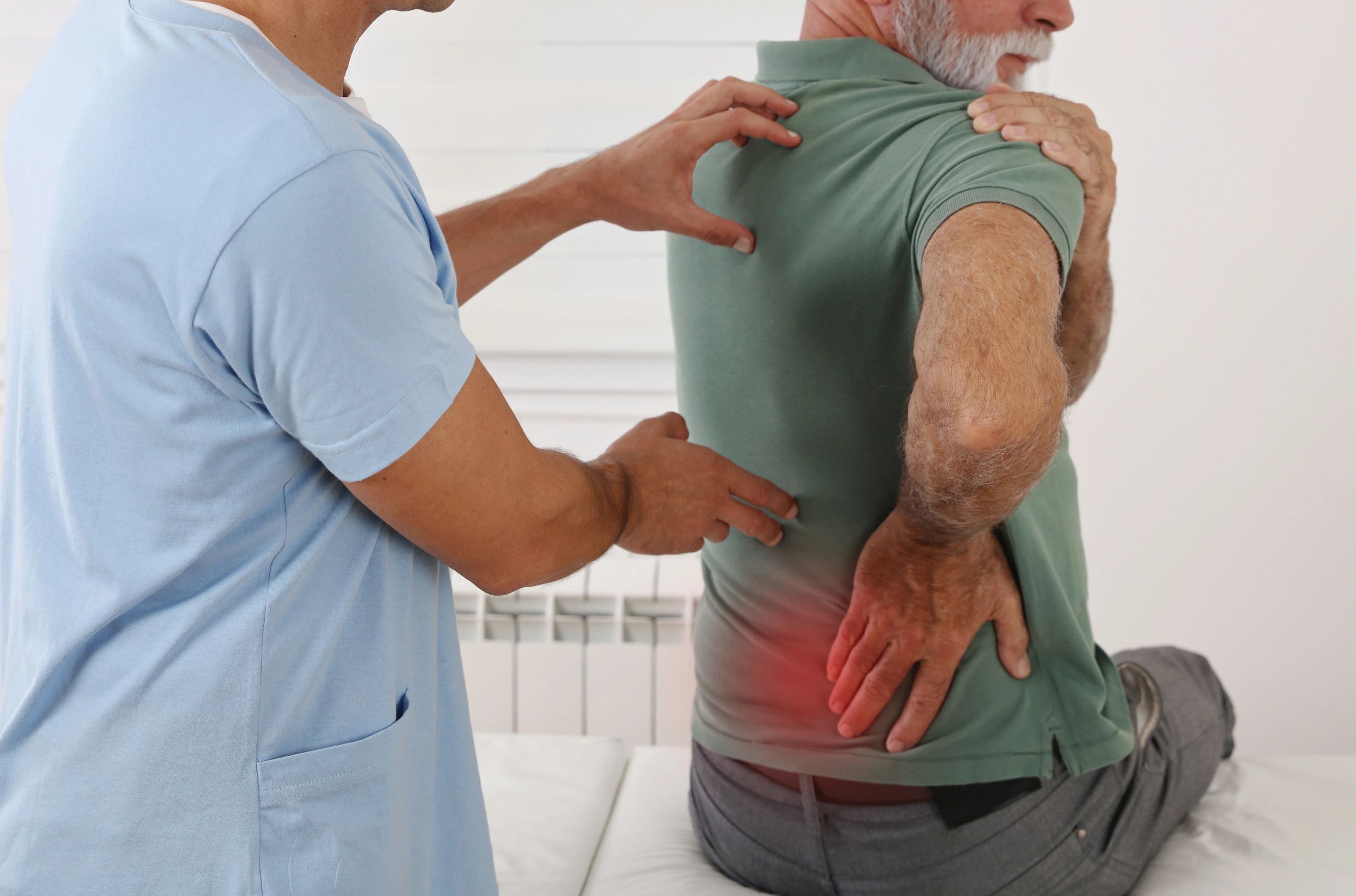 My Osteopathic approach is based on the principle that the wellbeing of an individual depends on their bones, muscles, ligaments and connective tissue functioning properly together. Healing by using manual palpation and osteopathic manipulative therapies such as musculoskeletal joint mobilization, muscle energy techniques (MET) and soft tissue therapy. I'm adaptable and focus on the needs of my clients. I make plans for my clients so they can achieve their goals. Initially I start by introducing my self and telling the client a little about myself. I like to build trust with my patients so they can be confident with me treating them. I start my treatments with an initial 1 hour assessment and treatment. The history is followed by a physical examination, including various tests. Following the initial assessment, I will have a discussion with you about the diagnosis, treatment options, risks, benefits, cost of treatment and individual goals. The initial visit usually takes about 1 hour. I am always happy to answer any questions you may have regarding the recommended treatment, costs and procedures, or any other questions you may have. During the consultation, we will work together to customize a treatment plan thats is tailored to you. We will plan and schedule your appointments based on the treatment plan which is prescribed for you.
WE TREAT A VARIETY OF CONDITIONS
Back pain
Neck pain
Injury recovery
Postural issues
Degenerative joints
Shoulder pain
Disc herniation
Stress headaches
Migraines
Concussions
Multi-level vertebral fractures
Scoliosis
Stroke
Multiple Sclerosis
Sleep disorders
Asthma
Remission from Cancer
And More
Date Created – July 28, 2021, Last Updated December 8, 2022
Posted by: Qasim Sadiq
Find other services in these categoreis below.